RIP - Vern Neal

Past Kaituna Blenheim club member Vern Neal died on Wednesday 28 October. Vern was a Kaituna member for about 50 years.
He was renowned as a tough long-range shot. One of the last shoots that he had at Kaituna was a possible at 900 yards in the Tui Black Shield match.
At one Nationals he won the B grade long range title outscoring the A grade winner. With his skills in the wind, he was often given the coaching job. In the early 1980's he coached a club team, with a number of B graders, to the win in the club teams match at the Nationals. Vern also did a term as a National Selector.
Away from shooting Vern was a farmer, with a hill country grazing property about 10 km north of the Kaituna Range.
He is survived by his wife Barbara, 4 children, 11 grandchildren and 6 great grandchildren.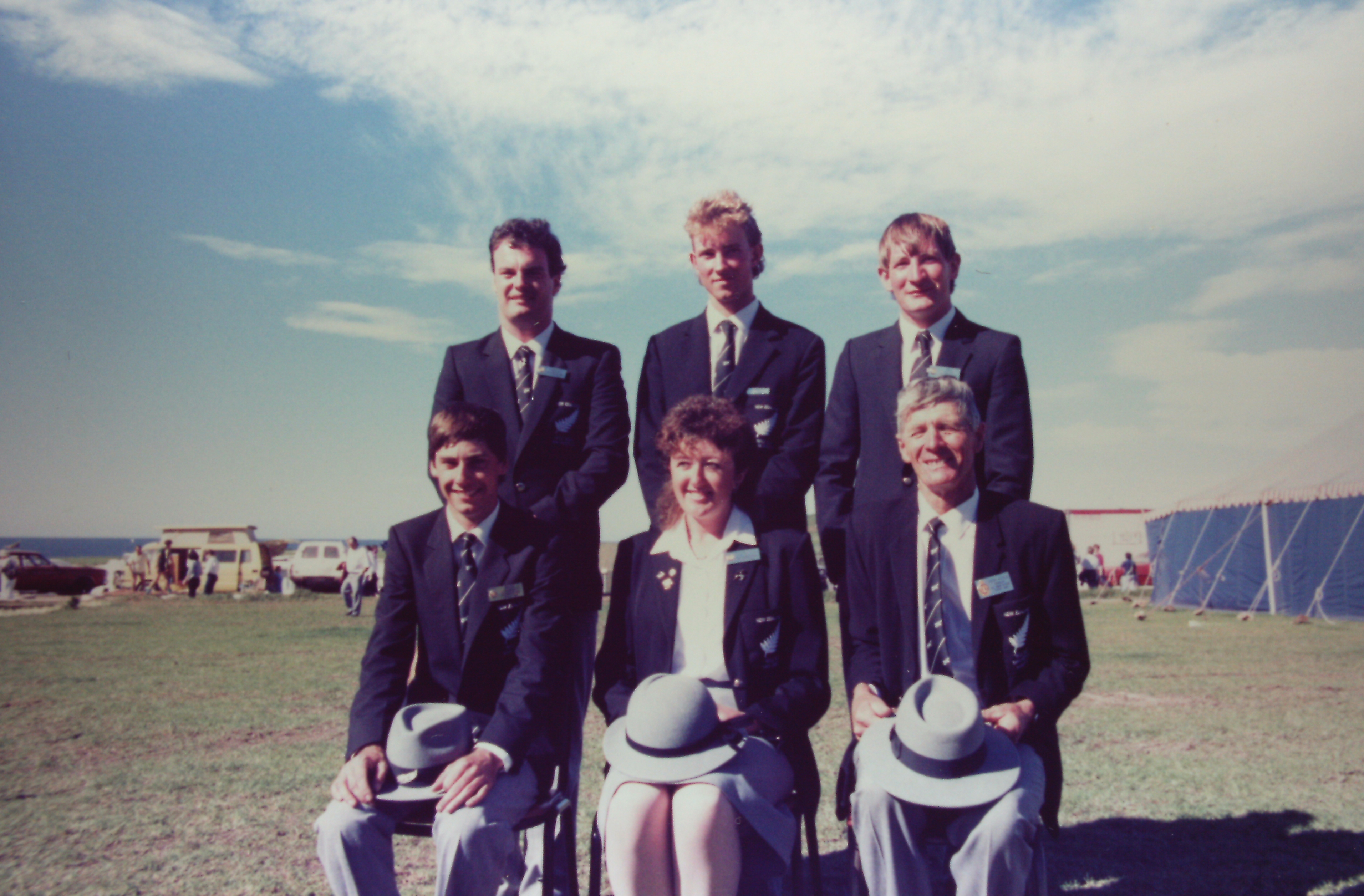 Vern as Captain / Coach of the 1988 U25 Team to Sydney.