RIP - Lindsay Smith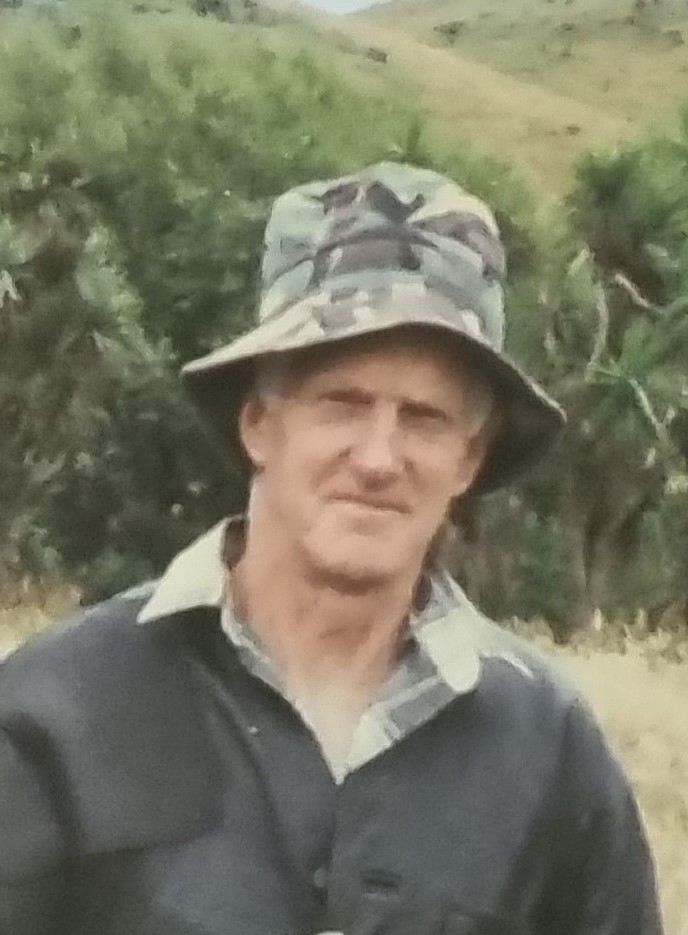 OBITUARY FOR LINDSAY SMITH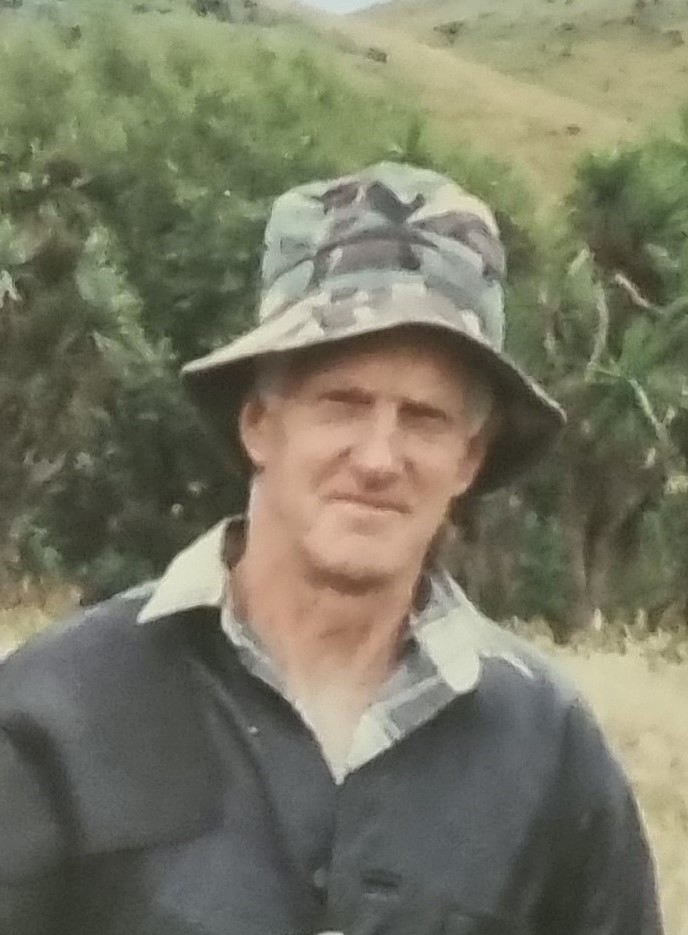 Lindsay Smith from the Malvern Rifle Club died on 17th March 2022 just two weeks before his 93rd birthday.
Lindsay was the last surviving foundation member of the Malvern Club having been a member since it was formed in 1953. He had held many offices within the club over that time and was an Honorary Life Member and Patron.
He was an avid supporter of the sport and especially in the South Island, it was rare for him to miss a provincial meeting during his many years of competitive shooting. From Invercargill to Nelson he was a regular competitor. The travel and social contact was a great part of the sport which he enjoyed, but he was also fiercely competitive and his name is engraved an many of the trophies he competed for. In his younger years the standard of shooters in Canterbury was very high with several Ballinger Belt winners and even more current and recent NZ Team members. Lindsay held his own among them all and earned a reputation as a top shot.
He gained representative Honours for the Malvern Club, the Canterbury Association, The South Island on a tour to Australia and at home, and also for New Zealand. As well as the many provincial titles he won, he was in many winning teams at all levels, and once won the Masefield Aggregate at the Nationals.
He had a pleasant and placid personality and made friends readily. He was admired by all he came into contact with. He steered away from controversy or conflict. I don't recall anyone ever being critical of him.
Lindsay will be missed by his many friends and by the sport as a whole. He was a Good Rifleman!
He was farewelled at a small family funeral in Christchurch on March 22nd.
Although it was not possible for fellow shooters to attend, his shooting achievements and commitment were well mentioned, and many messages of condolence received.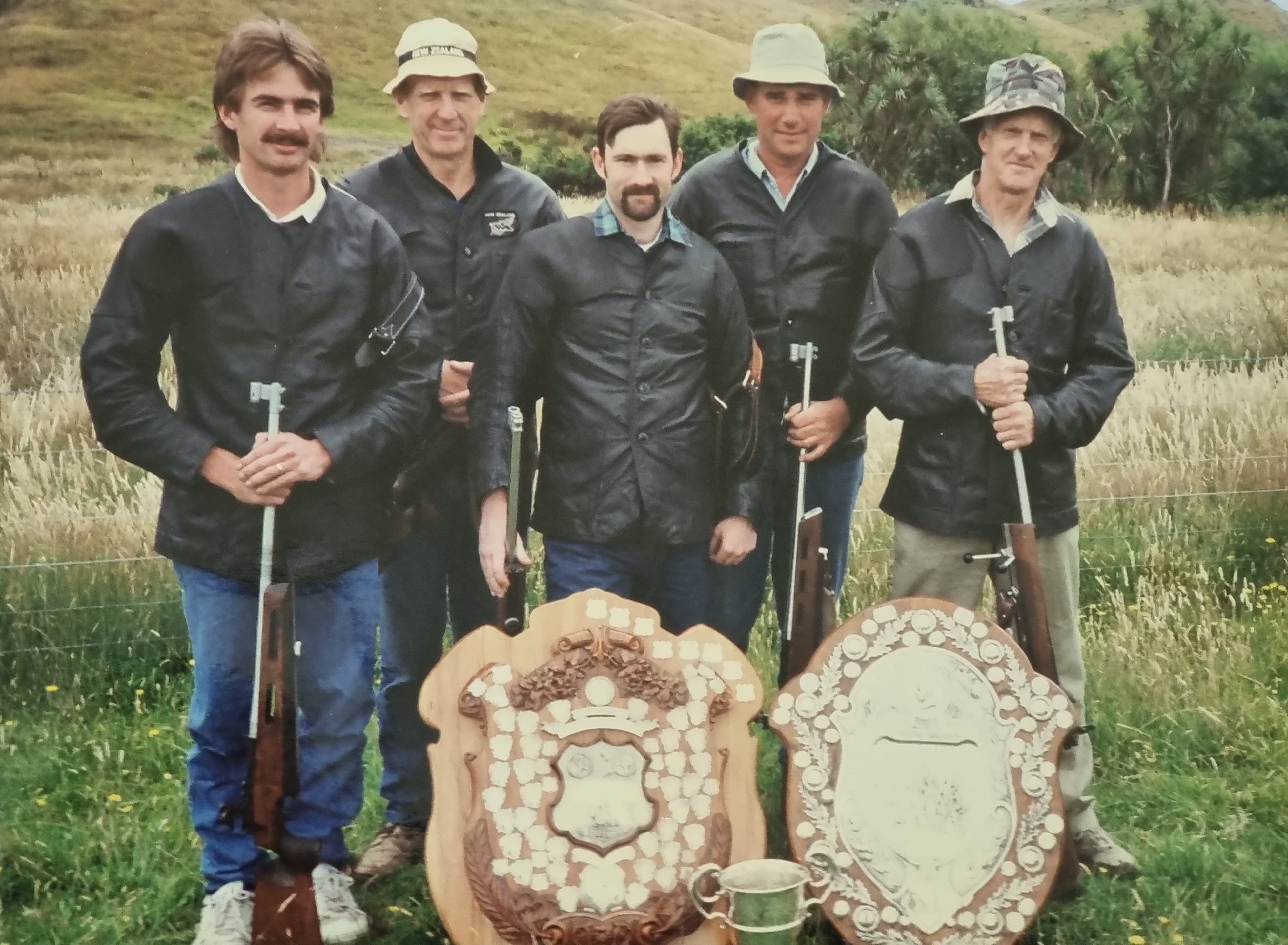 Team members - L to R: Iain Miller, Geoff Smith, Mike Donaldson, Bevan Mehrtens, Lindsay Smith