Hutt Mana Charitable Trust
THANKS TO THE HUTT MANA TRUST
The National Rifle Association has purchased 60 new wind flags for the Seddon Range at a total cost of $9,540 less GST.
NRANZ Inc is indebted to the Hutt Mana Energy Trust for their grant of $3,300 to support the project.
The Wellington Rifle Association paid $3,816 for 24 flags for local shooting. The total cost of the 36 flags to be used at our National Championships was $2,424.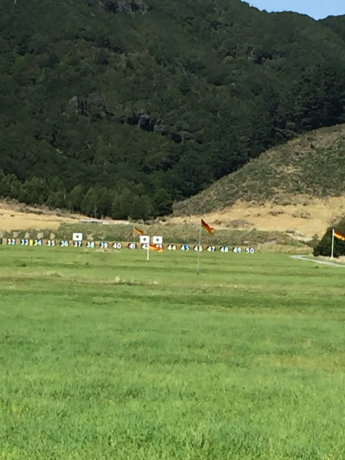 The new flags flying on the range