Barnard Precision Raffle - update 2/7/2018
Update - 3 July 2018 NRANZ Barnard Raffle.
The raffle for the Barnard Action was drawn on Saturday 30 June after a long first day of the winter Council meeting.

Congratulations to a surprised Andre Doyle from Petone Rifle Club, who won the Barnard Action and was presented with it at the dinner on Saturday evening.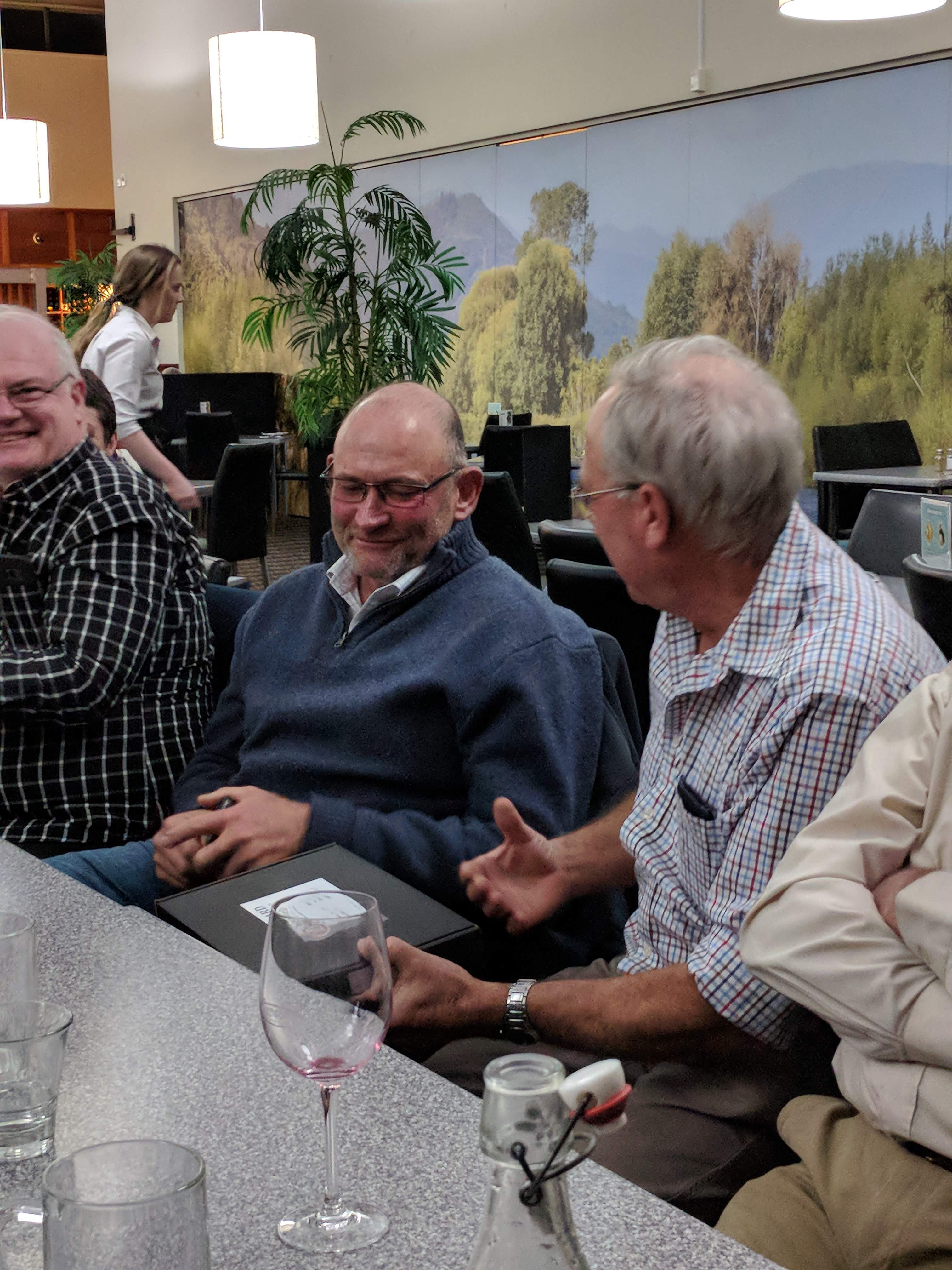 Update - 13 June 2018 NRANZ Barnard Raffle. Delay of draw.
In discussion with the Chairman Ross Mason, I took the decision to postpone drawing the raffle as there were some sold books that had not been returned. Without those sold tickets we could not draw the raffle and have those names in the draw. The missing tickets have now been located and I have them.

The delayed draw will now be held at the NRANZ winter Council meeting at the end of this month. I apologise for the delay in drawing the raffle but it would not have been fair on those that had bought some of the missing tickets if their names were not in the draw.
Malcolm Dodson
NRANZ President
There has been a delay in drawing the Barnard Precision raffle.

We are hoping this matter will be cleared up soon and the raffle will be drawn at Queen's Birthday weekend.